Update on Proposed Standards for Laser/IPL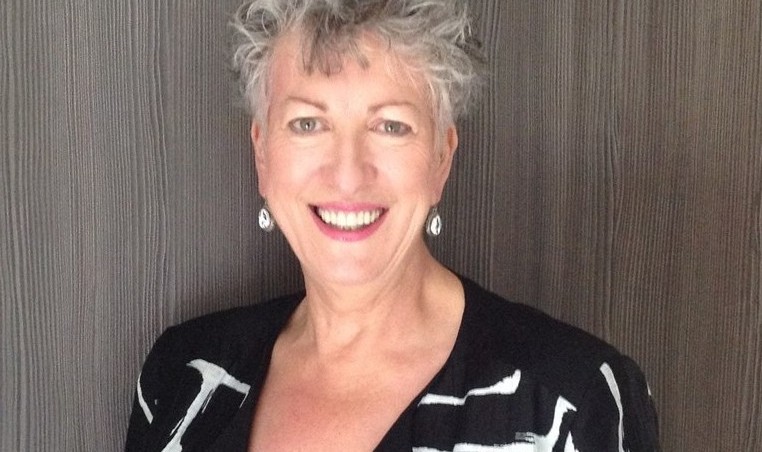 I was in contact with the senior regulatory officer at ARPANSA recently, discussing the current position regarding the Regulatory Impact Statement consultation draft. Comments on this draft statement had until 31st July this year to be submitted. As they were still receiving submissions after the closure date, ARPANSA extended the timeline for receiving submissions. In the end only 260 were received - rather a poor response I feel, for something that may have a massive effect on this industry.
The next stage is for the comments within the submissions to be collated by the scientific secretary then assessed by the Working Group [who prepared the Draft for the Regulatory Impact Statement] as to their relevance and usefulness. The Working Group will then prepare a "comments resolution table" in which they will list the comment, then the action taken by the Working Group in resolving the comment, ie. accept/partially accept/reject the comment or proposal. Then the updated version of the consultation Regulatory Impact Statement [RIS] is endorsed by the Radiation Health Committee [RHC], who also confirm that the comments were adequately addressed by the "comments resolution table". The Radiation Health Committee then decides on the most appropriate way of addressing the issues raised in the Regulatory Impact Statement and the Working Group implements that decision, ie drafting of a guideline.
When finished, the draft guide and a "decision Regulatory Impact Statement" [based on consultation RIS plus comments] is sent to the Office of Best Practice Regulation to get the government signoff that the process is transparent and addresses the identified problems in a cost effective manner.
All this obviously involves a substantial amount of time and resources, so ARPANSA cannot give a timeframe for any potential guidelines, licencing requirements or whatever. Personally, I think that means we are at least 2 or more years away for anything new being introduced.
The above information was supplied by Dr John Javorniczky, Senior Regulation Officer [NIR], Source Control Section, Regulatory Services Branch, ARPANSA