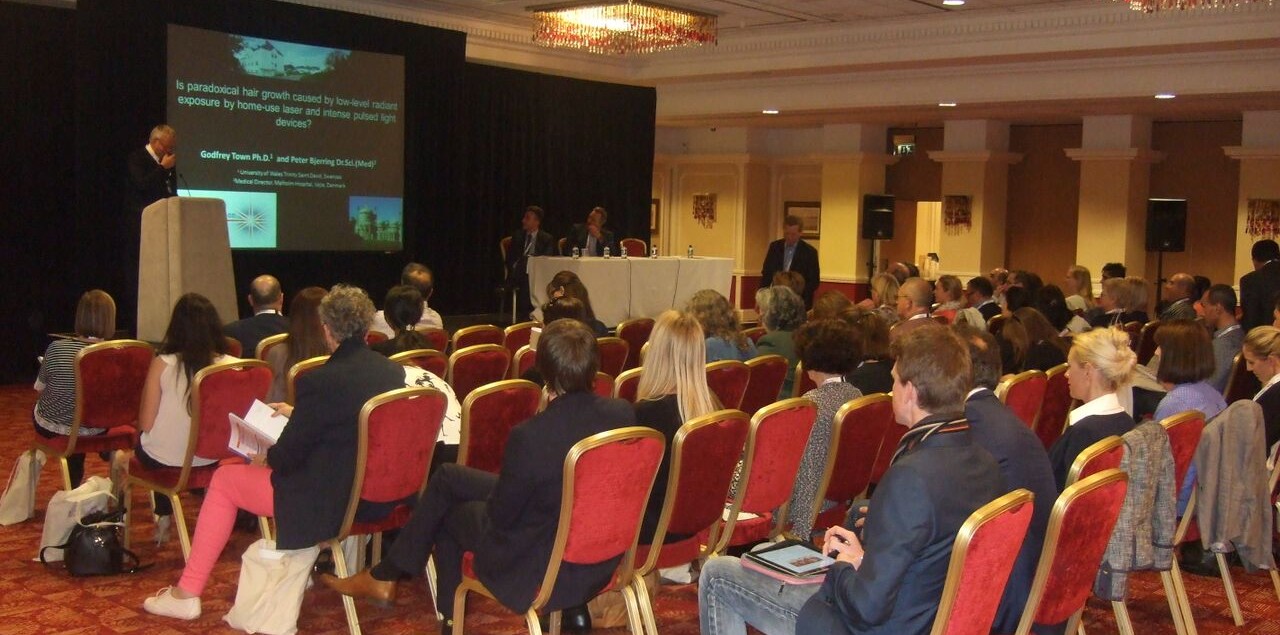 When I returned from my overseas trip I had a day to wash my clothes then straight into COSMETEX! This cosmetic medical conference has been the standard for many years and really is a must on the Australian calendar. It obviously is nothing like the overseas events I had just attended as they were laser/light specific and this was all areas of cosmetic medicine, but it still had some fascinating talks on a range of topics. From a laser perspective, the hot items were tattoo removal with picosecond lasers [and if they were more effective than Q switched] along with fractional lasers. I heard some great talks on treating contracted scars with fractional lasers while overseas.
Following COSMETEX, Zdenko Vizintin, clinical research specialist for Fotona Lasers stayed on and ran an amazing 2-day workshop for Innovative Medical Technologies. He is always so well worth listening to as his knowledge of laser is enormous. He talked on the newer area of lasers for stress incontinence, and vaginal atrophy which is becoming a hot new procedure. A lovely local [Albury] GP, Else deWitt, gave her first hand experiences of using a fractional erbium laser for stress incontinence with her patients. When it came to demonstrations I ended up on the bed and had intra-oral rejuvenation. Didn't know that you could treat the lower face from the inside? Well, yes you can!!
Next week it's the ASAPS non-surgical symposium. This is the aesthetic plastic surgeons event for non-invasive cosmetic treatments. The line-up of speakers looks good and includes my old friend Dr Des Fernandes, one of the pioneers of skin needling. Also one of the American doctors I recently saw, E Victor Ross is speaking on a few laser/IPL topics. Another event not to be missed.