Impending Laser/IPL regulations and licencing NOT going ahead!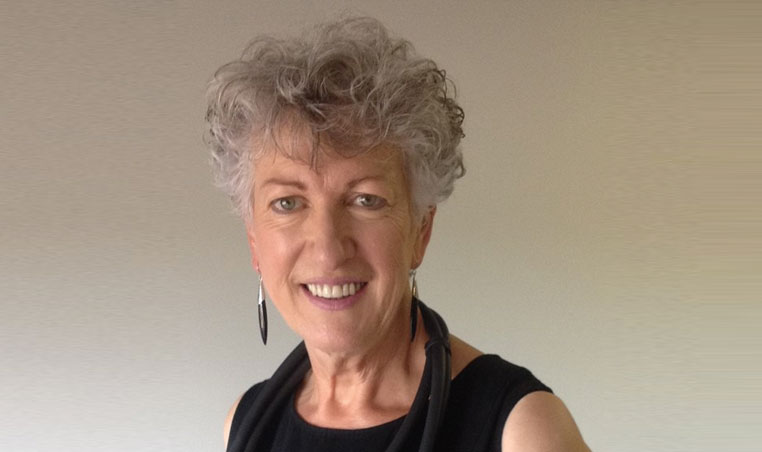 In May 2015 a Consultation Regulatory Impact Statement [CRIS] was submitted to ARPANSA with recommendations for possible licencing of laser and IPL in the cosmetic industry. Comments [responses] on this document were then submitted by the medical, nursing and beauty industry and we have been waiting since 2015 for a Decision Regulatory Impact Statement [Decision RIS]. On 3rd March 2017, Dr John Javorniczky, senior regulatory officer at ARPANSA gave an update talk at the National Cosmetic Medicine Summit in Sydney. I was not at the summit but I emailed Dr Javorniczky for clarification and the following is what he has told me.
There was a Radiation Health Committee [RHC] meeting on 16th November 2016 where the progress was discussed and some decisions made. An analysis of the 241 responses to the Consultation RIS concluded that "there was insufficient information to substantiate the cost versus benefit estimations that would be required for a Decision RIS to be developed". The analysis included an assessment of the perspective of each respondent in relation to the options provided for consideration in the Consultation RIS. The analysis identified a number of important issues expressed by the respondents, including education requirements; grandfathering; potential impacts and concerns in relation to regulation; and equipment/premises requirements. Approximately 38% of all respondents expressed concerns for client safety. Unfortunately, there was no substantive comment made on the cost versus benefit estimations. There were two perspectives portrayed in the responses to the Consultation RIS that were due to the two main cosmetic service provision groups – the medical group and the non-medical group [beauty industry and others]. Although there were clear differences in the perspectives of the respondents, the vast majority expressed a need for some type of structured education for new entrants into the business. The Radiation Health Committee agreed not to proceed with a Decision RIS. However, the RHC agreed that there is an opportunity to develop a national uniform approach to key issues raised by the consultation process. The development of a guide would provide a common framework for terminology, education, training, equipment, patient care and injury reporting. A Working Group has been established to draft the Guide which will include:
Introduction

Brief overview of cosmetic procedures, what they are used for, who provides the services and safety recommendations

Consumer Guidance

Q&A with focus on safety, to assist consumers in making informed decisions

Service Provider Guidance

Q&A which promotes best practice - information

Information for Service Providers

Qualifications, training and experience recommended for certain procedures
Equipment and maintenance
Patient/client care
Laser & IPL radiation hazards
Injury reporting

Safety promotional material

Fact sheets, brochures etc
Adoption of this Guidance document will not be mandatory
The analysis of the responses to the Consultation RIS [public submissions made in 2015] will be made into a Technical Report and will be published on the ARPANSA website; hhtp:/www.arpansa.gov.au/publications/technicalreports
The above information was supplied by Dr John Javorniczky, Senior Regulation Officer [NIR], Source Control Section, Regulatory Services Branch, ARPANSA
Well, after all the hype, we are back to the beginning and have gained nothing in the way of lifting the base level of training and education for the laser/IPL industry in this country. Only WA, QLD and Tasmania currently have licencing regulations with safety and hands-on training requirements for performing laser and/or IPL treatments. All we can do now is wait [don't know just how long!] for the Guidance Document to be published with recommendations for training, qualifications, experience etc. However, if adoption of this document is not mandatory then all we can hope is that those in or entering the laser/IPL industry in the non-regulated states will be sensible enough to voluntarily follow it.